Die/chip is the most critical material for LED
An LED die/chip is the primary material that makes the LED brighten,  specified by wavelength (material), radiant power, brightness, and construction, the LED die/chip determines the color, luminous flux,  efficacy, and size of the LED, thereby determines the performance of LED.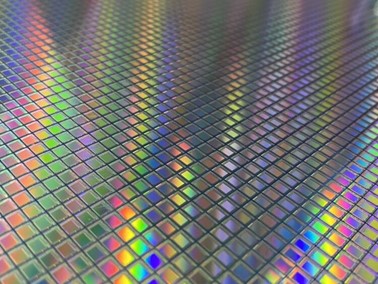 Well-chosen LED die/chip matching with Yuji phosphor recipes precisely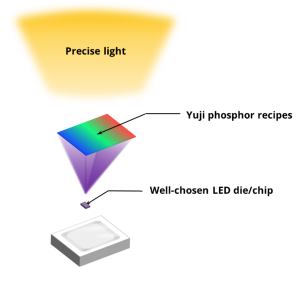 For all of Yujileds® products, we have a series of strict and effective mechanisms to verify and control die/chip quality to make it precisely matches our phosphor recipes, to build a reliable spectrum, the LED die/chip is the primary basis to excite the phosphor effectively and steadily.
Yujileds® monochromatic series LED, full wavelengths of single die options
With strict LED die/chip specification control, we provide the full line-up options of wavelength for single die LEDs, covering from 370nm to 940nm as the ultra-violet to infrared range. Binning can be narrowed up to 2.5nm, the monochromatic series LED is the ideal product solution for precisely matching the various wavelength requirements.
Yujileds® LED die/chip can be customized
In different applications, the reactive spectral response can be very different, like camera sensor, biological stimulation, medical response, and machine vision…, therefore, besides our monochromatic series products, we reserve the possibility to create a specific wavelength, radiant power, size or voltage LED die/chip for customers as our unique service.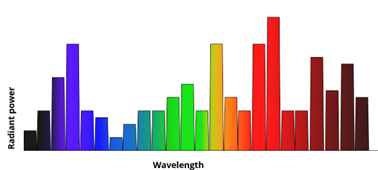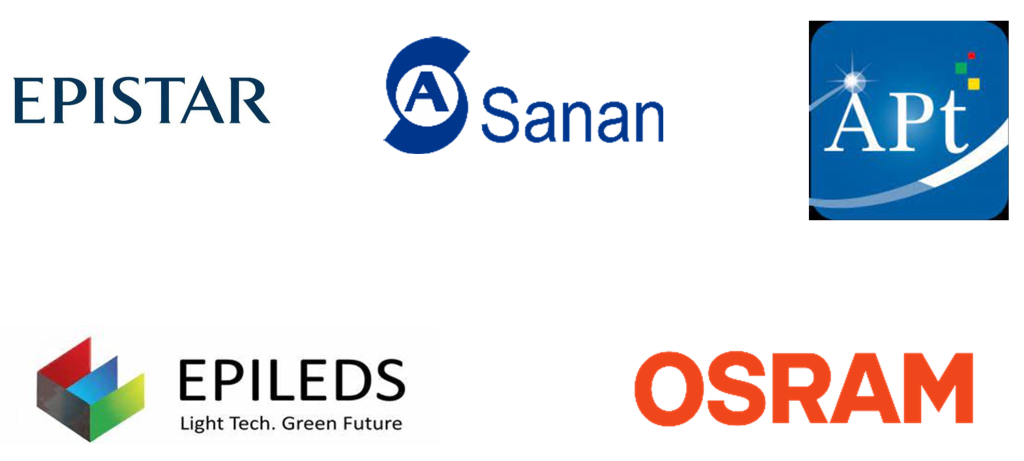 We build stable and deep collaboration with top-level LED die/chip manufacturers to define every LED die/chip inside Yujileds® product to ensure the performance and quality. With the partners' support, we are able to give the full play to our LED technology and fulfill the requirements.